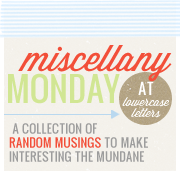 Caleb is sick again. I took him to the doctor this morning. I am awaiting for results of both RSV culture and strep throat culture.
Jim Edmonds is a Cardinal again! Now I can wear all of my Edmonds shirts/jerseys again. You have no idea how excited I am. I don't think the Cardinals will sign Albert Pujols, though. 6 days to Spring Training and nothing.
I am sad that I won't be able to go to Kanin's hockey game tonight. Since Caleb is sick, I don't want to take him out.
Weight Watchers weigh-in is tonight. Wonder what my numbers will be?
I am sad that Real Housewives of Atlanta and Beverly Hills are both over. I know, I need help.